Committed to Serving
Our Community
Our general practice team is committed to providing quality, personalised healthcare for you and your family. We have been a part of the Panmure and Glen Innes community as well as the wider Auckland area for over 30 years.
We are open during Covid-19
The safety and welfare of patients and staff is our utmost priority.
Our clinic is now set up so that anyone with cold or flu symptoms is seen in a different consulting room from our other patients via a separate entrance.
Please call us on 527 33 44 if you are unwell and have any of these symptoms: fever, cough, sore throat, shortness of breath, sneezing or a runny nose or loss of the sense of smell OR been in contact with anyone confirmed or suspected to have COVID 19
Opening Hours
Monday–Friday
8.30am–5.45pm.
Closed Sat-Sun & Public Holidays
---
What we offer
General Medical Care
General medical care including diabetes, blood pressure, asthma, arthritis.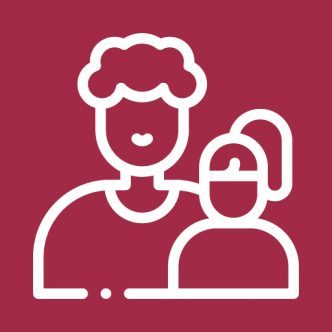 Family Care
Wellman / Wellwoman check ups; family planning, cervical smears, early pregnancy care, childhood immunisations.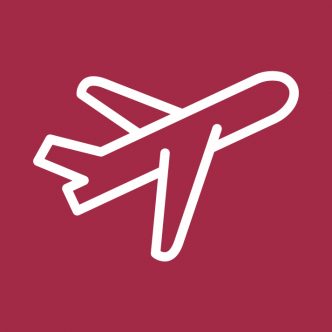 Travel Medicine
Travel advice and vaccinations including Yellow Fever.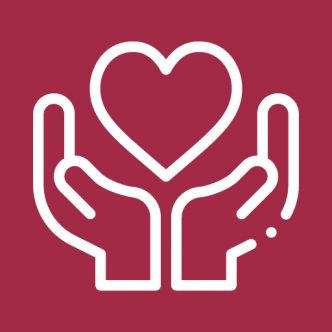 Counselling Services
Counselling with Crossroads, run by David and Jean Moore. Phone 09 527 1777 for appointments.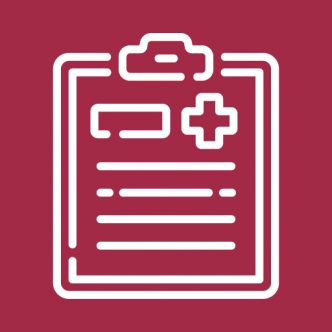 Nurse-led
Clinics
Nurse-led clinics for cervical smears, women's health and diabetes management.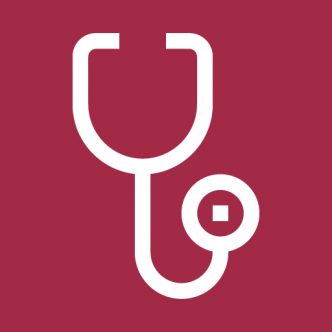 Other Medical Service
Minor surgery and minor trauma care – cuts, burns, sprains, simple fractures, etc
Covid-19 Vaccination Clinic
Covid Vaccination Clinic for Adults: Tuesday and Friday 9am-2.45pm by appointment.
Covid Vaccination Clinic Children:
5-11years Wednesday 9am-2.45pm by appointment.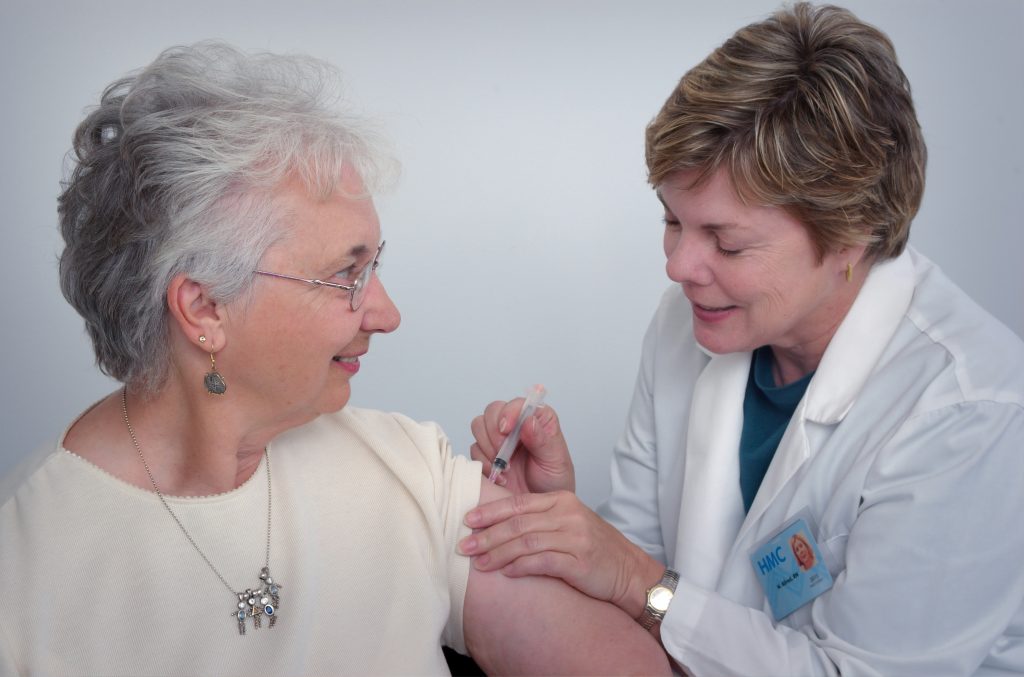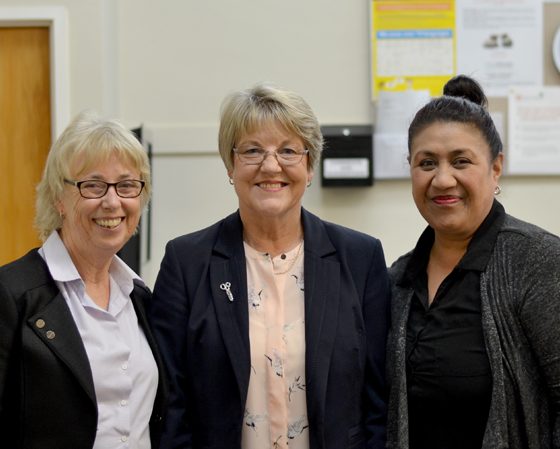 Enrol with us
Enrolling with us will save you money and
help keep you and your family healthy.
Our experienced team come from a range of backgrounds.