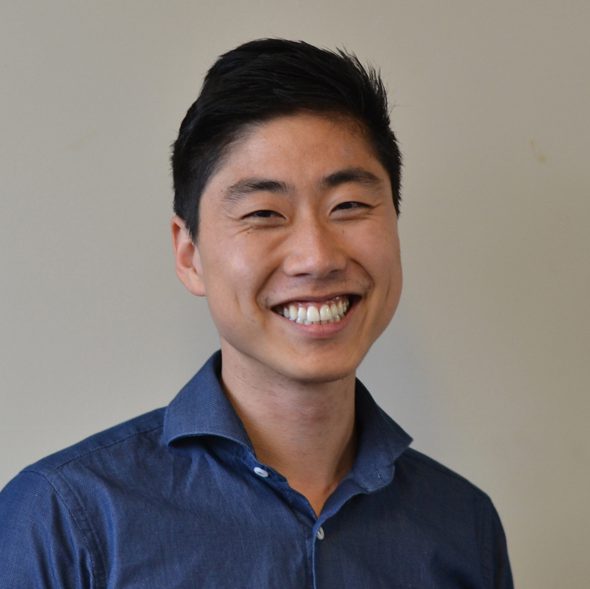 General Practitioner
Education & Qualification:
Work Days:
Paul is available for telephone and video consultations Monday to Thursday.
Profile:
Paul was born in South Korea and moved to New Zealand with his family when he was three years old. He graduated from Otago Medical school and worked in Christchurch Hospital for a few years before coming to Auckland. He is a fellow of the Royal NZ College of GPs and has an interest in children's health and nutrition. He is married to doctor Alisa and they have two young children.